City of Dublin ETB Adult Education Service provides free classes in adult education and community centres in over 150 locations in Dublin 1-12.
We provide classes in
Adult education centres;
Community centres;
Direct provision centres
Drug recovery support services;
Homeless services,
Migrant support services,
Parish halls;
Primary and secondary school communities
Prison support services;
Traveller support services.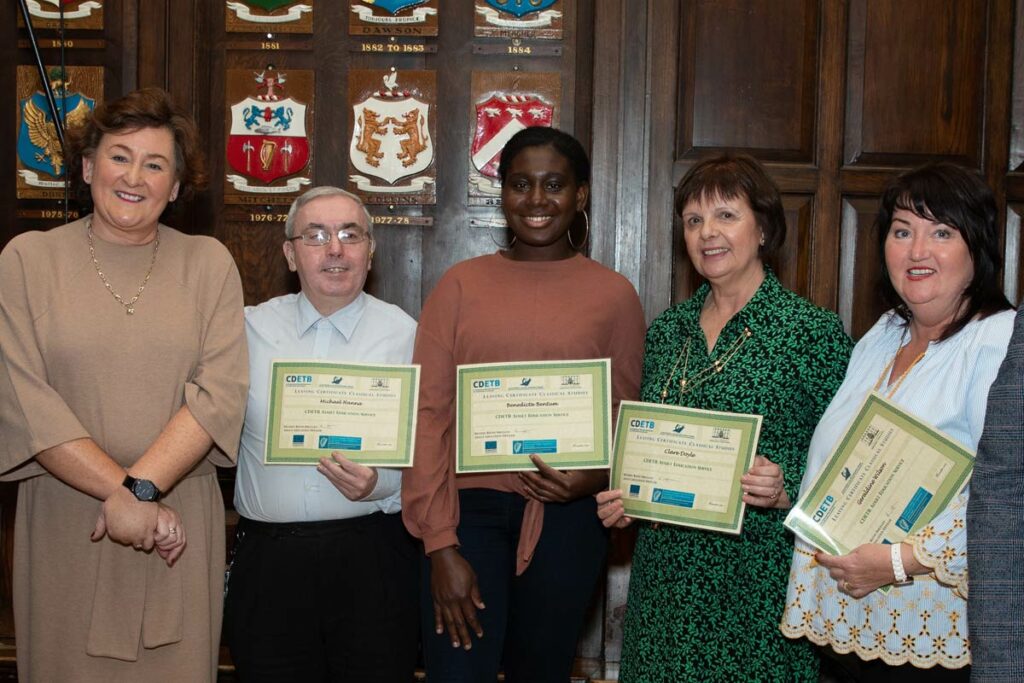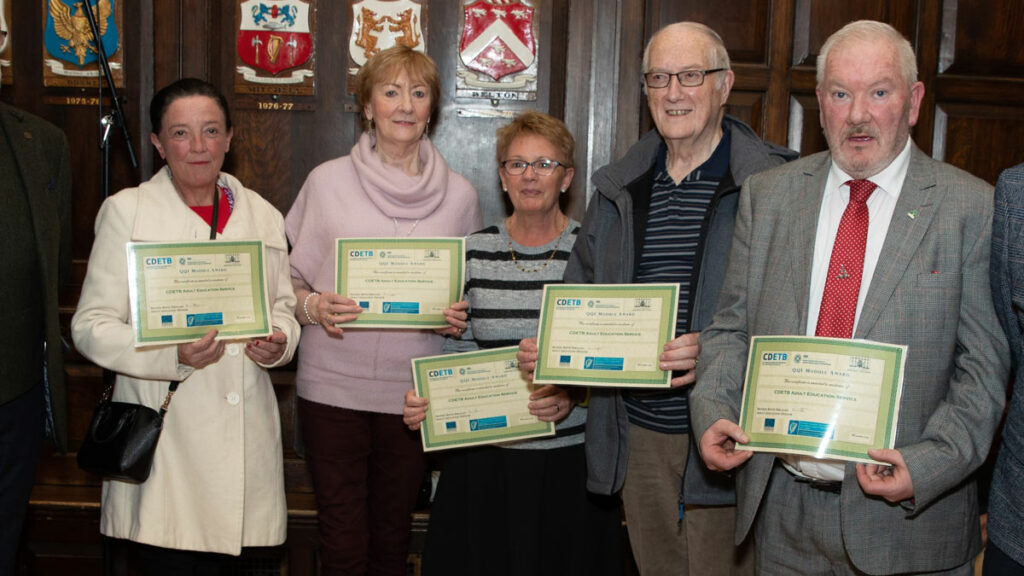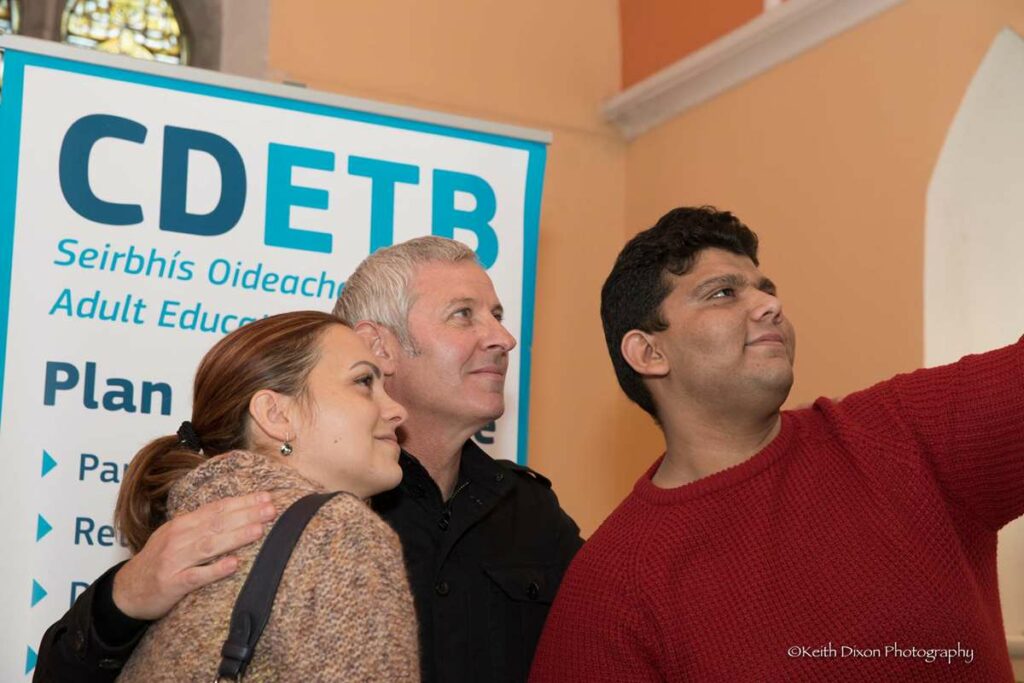 Tutors and learners work together in a supportive, warm, friendly environment. Our courses are designed to bring learners together.
With a wide range of courses, you will find a course to suit you.
Age is not a barrier!
Our learners are aged 18 to 105!
All our courses are free of charge. 
• Reading, Writing and Spelling
• Technology: Using your Phone/Tablet/IPAD or Laptop
• Digital Skills
• Maths and Numbers
• Community Education
• Climate, Social and Racial Justice Education
• Visual Arts/Crafts/Music and Drama
• Mental Health and Well-being
• Junior and Leaving Certificates for Adults
• English Language Skills
• Preparation for College
• Skills for Work
• Return to Education
• Life, Leisure and Community
• Skills for Work
• Upskilling for Work