The City of Dublin ETB Adult Education Service provides grant-aid funding to 27 community education organisations throughout Dublin city.
Providing support to grant-aided organisations is a very important function of the City of Dublin ETB adult and community education service.
Over the years, these organisations have built long standing relationships with their local communities and our programmes are designed to meet these needs.
Programmes are designed for the need of their communities.
These range from a wide variety of informal community education courses to courses leading to qualifications (levels 1-5 on the National Framework of Qualifications).
Many of the centres grant aided by the City of Dublin ETB, target specific groups, providing pathways for people to re-engage with education.
These are organisations that work with people in recovery from substance misuse, one parent families, people living in homelessness, people living in direction provision, survivors of torture and many more such projects.
Download  the list of Grant Aided Organisations by City of Dublin ETB 2022
Grant aid Community Education contact: Joan Hughes
Email: [email protected]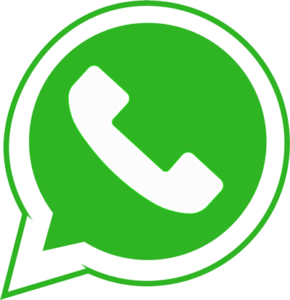 087 901 1218