Free English Language Classes
Free, flexible, part-time English Language classes.
Elementary
Pre-Intermediate
Intermediate
Business English
Skills for Work Programme
English language and literacy
Some courses are accredited at QQI Levels 3, 4 and 5.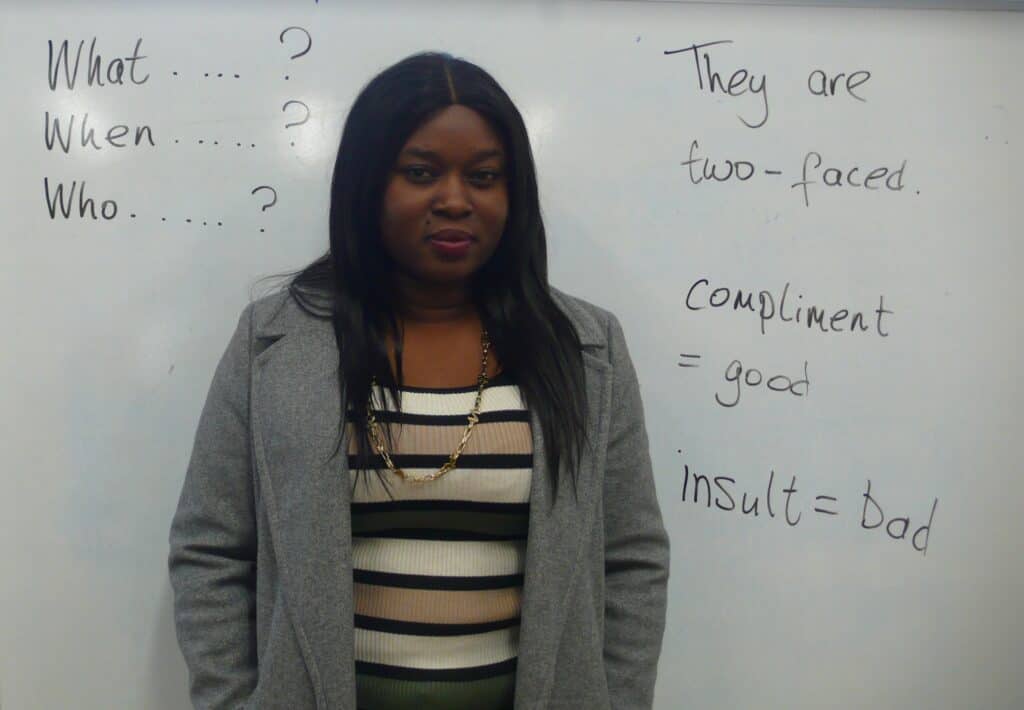 Who are our Learners?
We prioritise learners who:
are getting a social welfare payment.
asylum seekers and people with refugee status.
EU and non-EU economic migrants.
people who have less than Leaving Cert standard of education in their country of origin.
people who do not have literacy in their first language
English Language and Literacy
The Adult education Service provides classes in English language and literacy to learners who do not read or write well or at all in their first language. These class sizes are generally very small, between 4-6 people.
English Language Classes Online
We provide free English Language Classes online. These classes do not have accreditation.
Who do I contact about English Language Classes?                              
We have six English Language Co-ordinators. They will assess your level of English Language and work with you to help you find the class that best needs your needs:
Dublin North Central
 [email protected]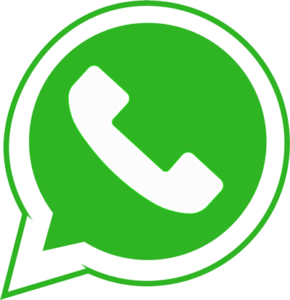 0877707854 (Ballymun)
 [email protected]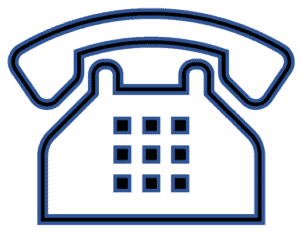 018487172 (Coolock/Darndale)
Dublin North Inner City
[email protected]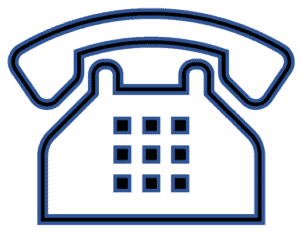 018147900
Dublin Cabra & Finglas
 [email protected]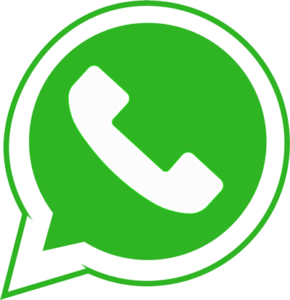 0872172772
Dublin South Central Dublin 8 and 12
[email protected]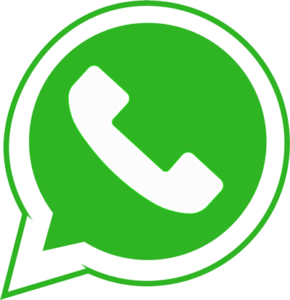 086 066 4723
Dublin South Inner City
[email protected]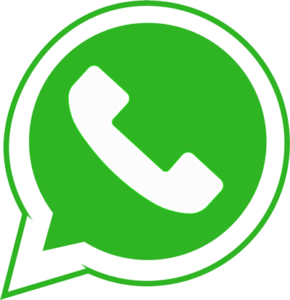 0873779270