Adult Education Guidance Service
What does Adult Education Guidance Service offer?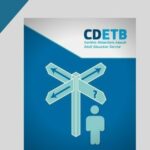 Adult Education Guidance helps people to make informed education, career and life choices by providing impartial and confidential Guidance Counselling and Information to adults in relation to their education, training and career options. Our service is free of charge.
You can meet with a professional and qualified Guidance Counsellor or Guidance Information Officer in a confidential setting to discuss your education and training needs. We also provide group information and guidance to adult education classes.
Take a look at our videos: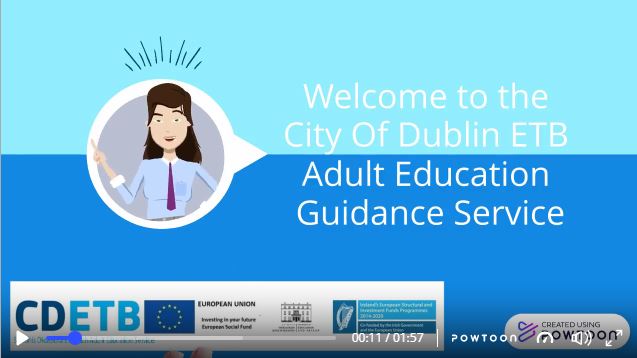 Adult Education Guidance Presentation
Adult Education Guidance is for adults who:
Are uncertain about their future.
Are considering returning to or continuing with education.
Are having difficulty in finding or keeping suitable employment due to a lack of appropriate education qualifications.
Adult Education Guidance is available to both students of the Adult Education Service and the general public.
Adult Education Guidance is:
Free of charge
Impartial – showing you all the options available not just in the City of Dublin ETB.
Friendly and supportive
Dedicated to enabling people to realise their full potential in life

The Guidance Counsellor will help you to:
Identify your unique strengths, experiences and potential.
Support you to make decisions about your future education.
Take a step by step approach to achieve your goals.
Reach your full potential in life.

The Guidance Information Officer can:
Provide you with all the education options available that suits your needs.
Research your education and training options.
Help you understand the funding supports, entry requirements and qualification levels.
Check out our Padlet-Information on adult education courses for refugees and asylum seekers in Ireland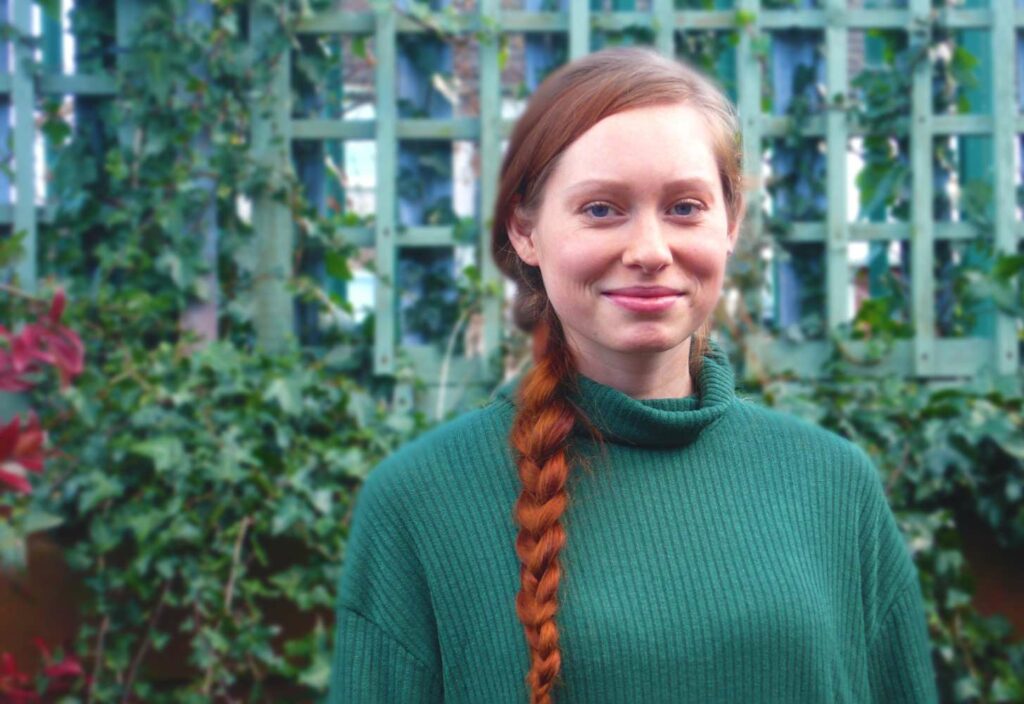 Dublin North Central and Ballymun
Guidance Counsellor: Michelle Morrissey 
Tel: 087-939 0894
Guidance Information Officer: Paul Maguire
Tel: 01-862 3835/086-061 2037
Facebook link:
www.facebook.com/adulteducationservice
Dublin North  Inner City Dublin
Guidance Counsellors: Fiona Clarke, Pat Buckley 
Tel: 087 935 0542
 Tel: 01 878 7495 
Information Officer: Gráinne Nieto-Smyth           
Tel: 086 1084 686
Facebook link:
www.facebook.com/adult.education.guidance.service.Dublin.Inner.City
Twitter link: https://twitter.com/dicaegs
Dublin Cabra and Finglas 
Guidance Counsellor: Karen Granville 
Tel: 087-2945154
Guidance Information Officer: Jacqui Mythen
Tel: 01-558 5199/085-218 6146
Facebook link:
Twitter link:
Dublin South Central
Guidance Counsellors: Maura Conway and Nicola Gilsenan
Guidance Information Officer: Ger Dunne
 [email protected]   [email protected]
Tel: 01-4547193 / 087-386 1620
Dublin South Inner City 
Guidance Counsellors: Fiona Clarke, Pat Buckley 
Tel: 087 935 0542
 Tel: 01 878 7495 
Information Officer: Gráinne Nieto-Smyth           
Tel: 086 1084 686
Facebook link:
www.facebook.com/adult.education.guidance.service.Dublin.Inner.City
Twitter link: https://twitter.com/dicaegs